This Thirsty Thursday drink could not be any easier. Two ingredients, and no mixing required! All you need is a bottle of bubbly and any flavor of sorbet! This cocktail has summer evening written all over it.
First you'll need to scoop your sorbet. I used
this mini scoop
so that the sorbet balls would fit in champagne glasses, but bigger scoops would work as well if you are using larger glasses. Here's my special trick for scooping sorbets and ice creams ahead of time: I place each ball in a cupcake wrapper inside of a muffin pan (the one pictured below is a mini). I wrap it all up in saran wrap, and when the time comes, poof! The ice cream is scooped and ready! This works for birthday parties when you want ice cream to go with cake, or for showers if you are doing a sundae bar, and of course for making this cocktail!
Next, pop the champagne! This is guaranteed to make any Thursday 1000% better. I used to be twelve kinds of afraid about opening champagne. Then, I actually tried it and realized it was the easy peasiest thing ever. I still like a little extra courage though so I always use a dish towel on top of the cork, and I make sure the champagne is super chilled so the risk of a rogue cork is low. When you're ready to assemble, place the sorbet in your glass and (carefully and slowly) poor in the champagne. It will fizz up like there's no tomorrow, so again, my advice is: carefully and slooooooowly. I grabbed some mint from the garden to garnish, but I think a garnish matching your sorbet (a slice of lemon or orange or even a strawberry) would be just darling.
I used a homemade watermelon sorbet for this drink because that's what we had on hand, but the combinations are endless!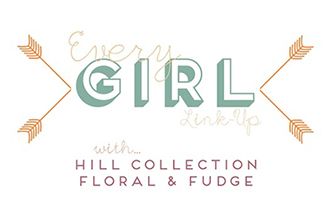 Happy Thirsty Thursday!